Massage
I've had experience and training in a variety of massage and bodywork techniques over the last 25 years including myofascial release therapy, Swedish and deep tissue massage, trigger point therapy, Shiatsu, reflexology, aromatherapy, lymphatic drainage, polarity therapy, prenatal massage and Reiki.
Discussion with the patient helps determine the areas of focus and desired outcome of a massage session, and I draw on any of these techniques depending on what's needed during a session.
30 mins: $65       60 mins: $95       90 mins: $140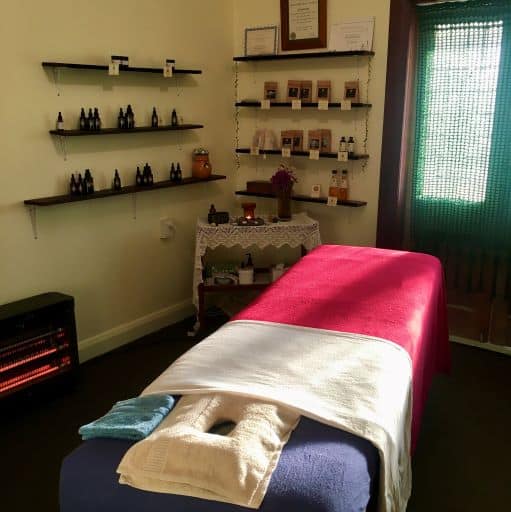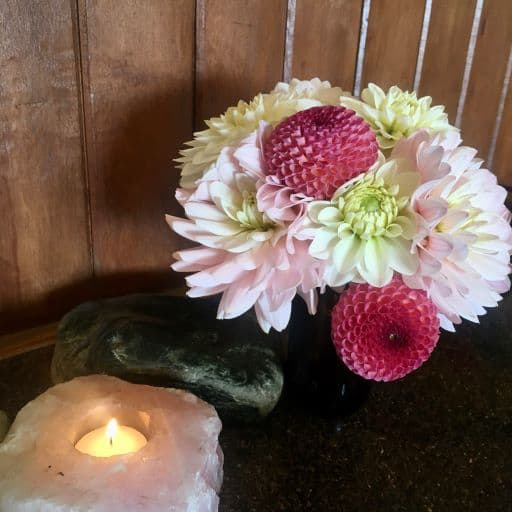 Bowen Technique
Bowen technique (or Bowtech) was developed by the late Tom Bowen in Australia. The work consists of a series of gentle, precise moves on specific areas. It works on soft tissue to stimulate energy flow, which activates the body's own resources for healing. The moves are light and can be done through clothing.  Frequent and important pauses between moves give the body time to respond and benefit from each move or series of moves. Only limited sequences of moves are needed for each session so the technique is simple to do and gentle on the patient.
Bowen can provide lasting relief from chronic and acute pain and is safe to use for a newborn to the elderly.
Bowen session: $75