Naturopathy & Herbal Medicine
Online & in Hokitika, West Coast
Naturopathy is a holistic system of healing that recognises the importance of mental, physical and emotional well-being in health, and the healing power of nature. Sickness is seen as an imbalance and the aim is to find the underlying cause or causes, as well as treating the symptoms.
Naturopathy can be used alongside conventional medical treatment. I use herbal medicine, nutrition, flower essences, and diet and lifestyle changes depending on what is needed for each person's unique situation.
Initial consultation (in person or online):           
Adult: $140    Concession: $95
Follow-up appointment (in person or online):   
Adult: $75     Concession: $50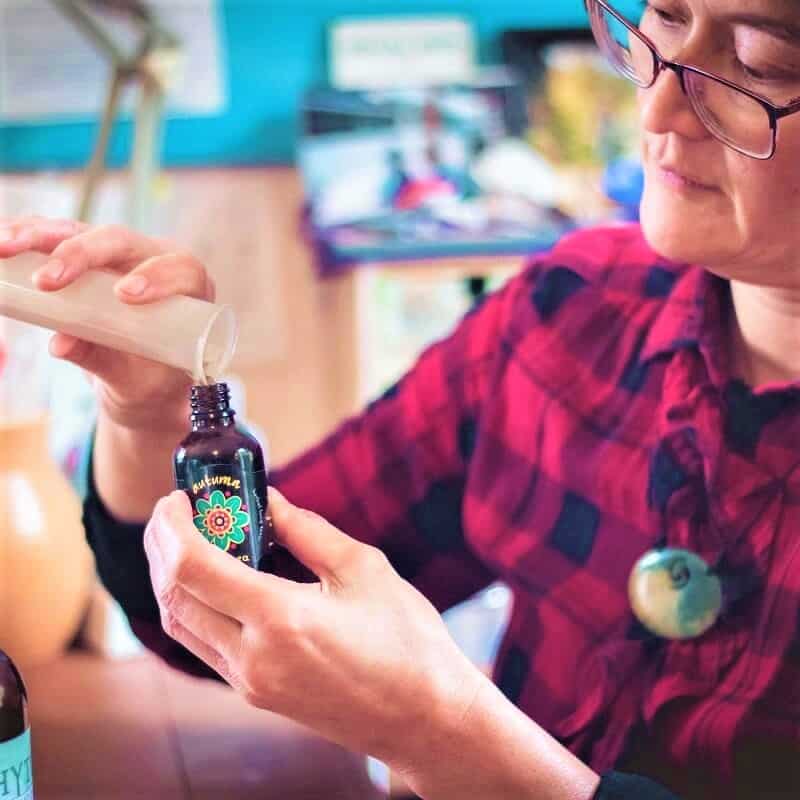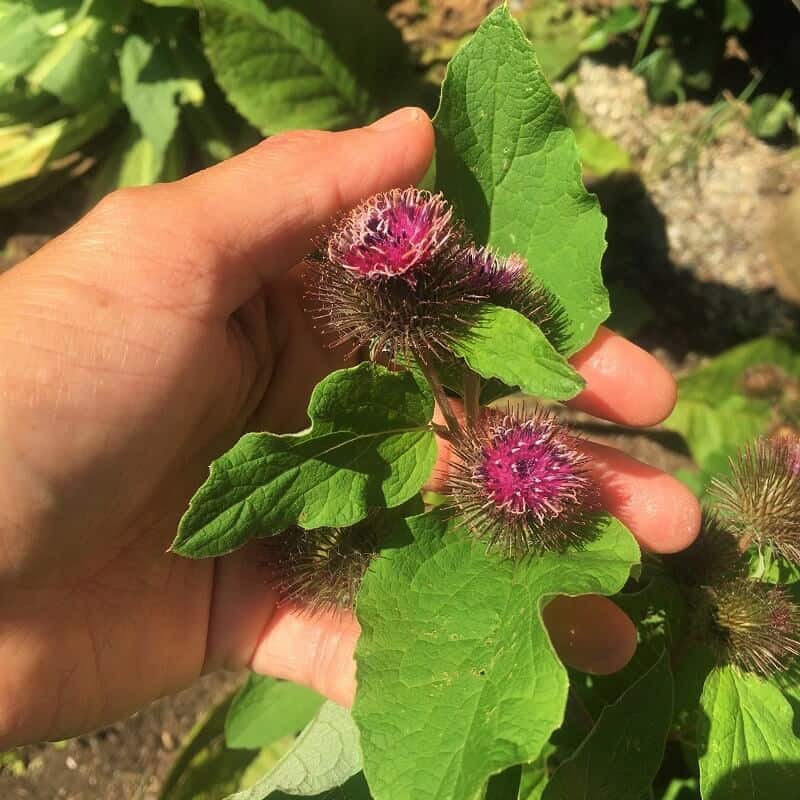 Herbal medicine has been used by different cultures for thousands of years and herbal medicine is still the most widely practised system of healing with over 80% of the world's people using it as their primary therapy. Herbal medicine is one of the oldest systems of healing.
At its core, herbal medicine is about treating the whole person with whole herbs. Herbs excel at nourishing, rebuilding, and bringing the body back into balance with itself over time.
Herbal medicine as I practice it is a mix of traditional Western herbal knowledge and modern herbal research. I also use herbs from TCM, Ayurvedic, and rongoa Maori traditions.
The herbs I use are either grown in my herbal garden, thoughtfully wildcrafted or sourced from sustainable suppliers and made in an ethically sound manner with regard to growing, harvesting, processing and respecting intellectual property rights.